We are passionate about shaping digital change around the world.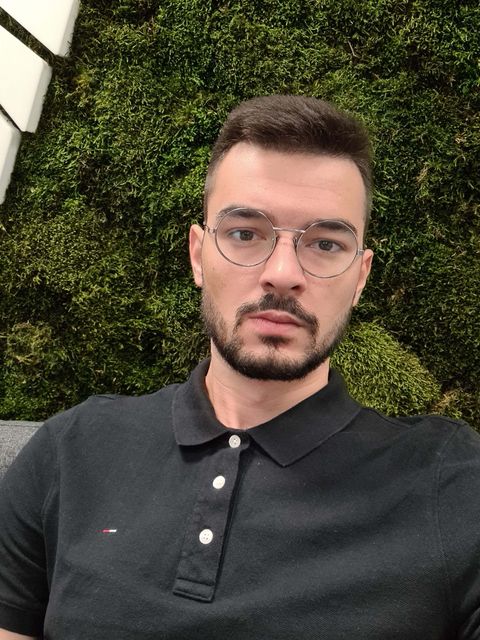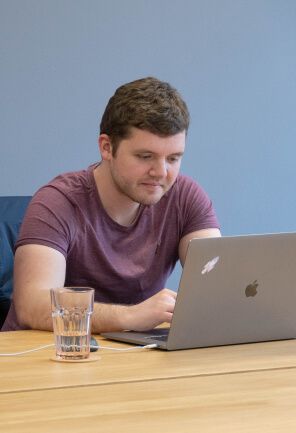 Passion over methodology, precision over processes
Kickstage was founded by an experienced duo of software developers and entrepreneurs from Germany and Croatia. With a combined experience of more than 20 years in the industry, we worked in corporations and small businesses alike. Wherever we were, we found true show-stoppers for the digital age. At Kickstage, we combined our learnings to build a company that focusses on passion over methodology and precision over processes.
What it takes to launch

digital transformation?
Everyone is an engineer
We cut out the middleman.
Our clients will always talk directly to an engineer with a strong background in software development or another relevant field.
Efficient Communication
Small details usually determine whether a project succeeds or fails. Inspired by spaceflight, we identified effective communication to be one of the crucial aspects and have developed tools and techniques to reduce friction everywhere.
People over Methodology
We may be living in a data-driven world, but at Kickstage, we strongly believe that people are a catalyst to successful missions. As a people-oriented firm, we support an autonomous workplace culture and inspire our teams to express their ideas and expertise – right from architecture to methodology choices.
Dedicated teams
Mental context switching is not only a productivity killer but also reduces the quality of the results. We assign dedicated teams to every task from start to finish.